GROWING YOUR RELATIONSHIPS III: YOU & YOUR INNER CIRCLE
INSTRUCTOR: SANAIYAH GURNAMAL
THE THIRD EYE WELLNESS
The Inner Circle is the third class in the Growing series to fascinate you with the unique understanding it gives you about the relationships in your life. The class organizes and categorizes people in your life in a way that makes it very easy to understand why people behave the way they do. When we can understand the motivations for people's behaviors, it is much easier to forgive, learn and let go. The class also teaches you how to manifest and create the perfect Inner Circle that supports you, encourages you and loves you unconditionally. With the proper support system in place, it becomes very easy to manifest, achieve your goals and fulfill your divine timing. The class also focuses intensely on resolving betrayalsand trust issues while teaching you how to have proper discernment and be respected.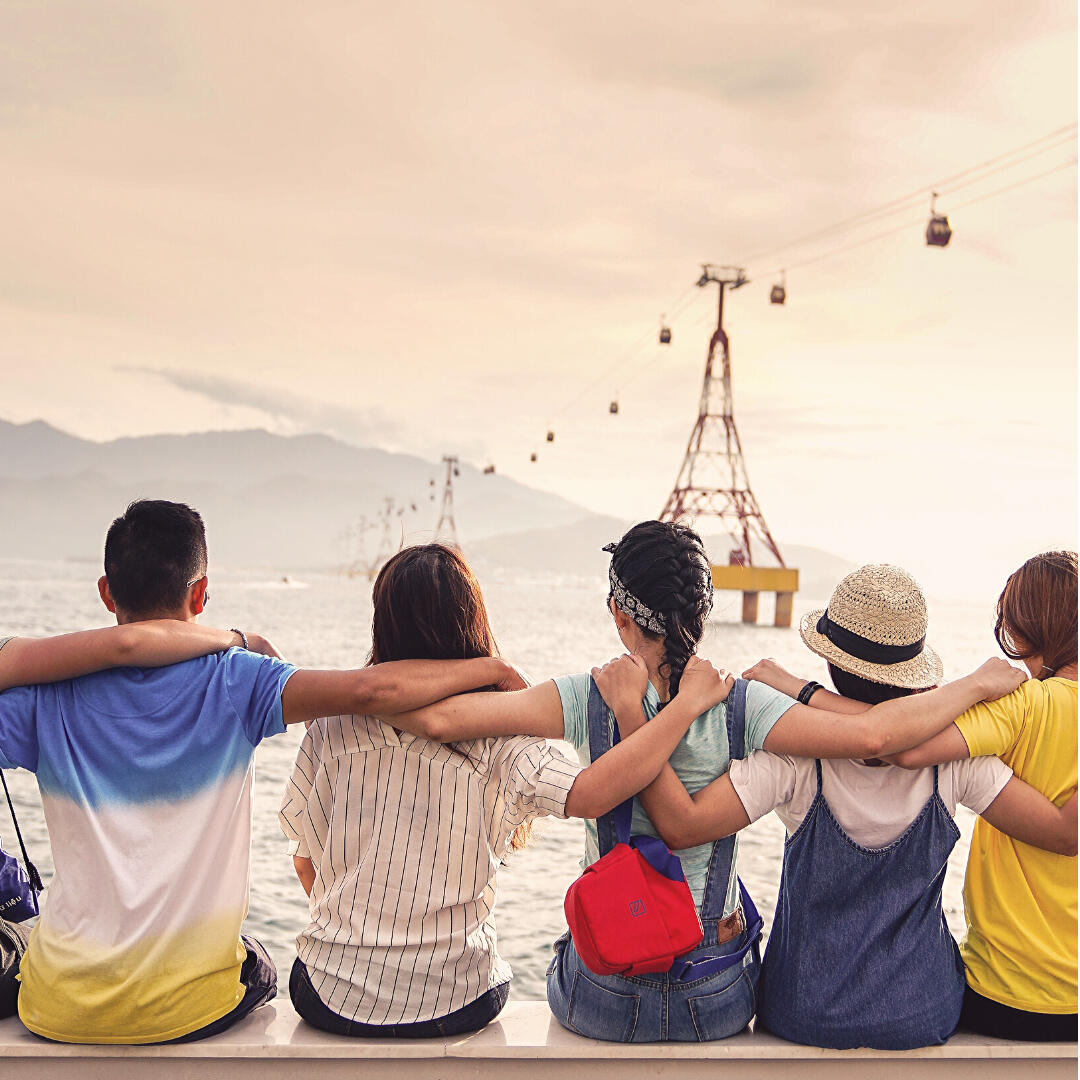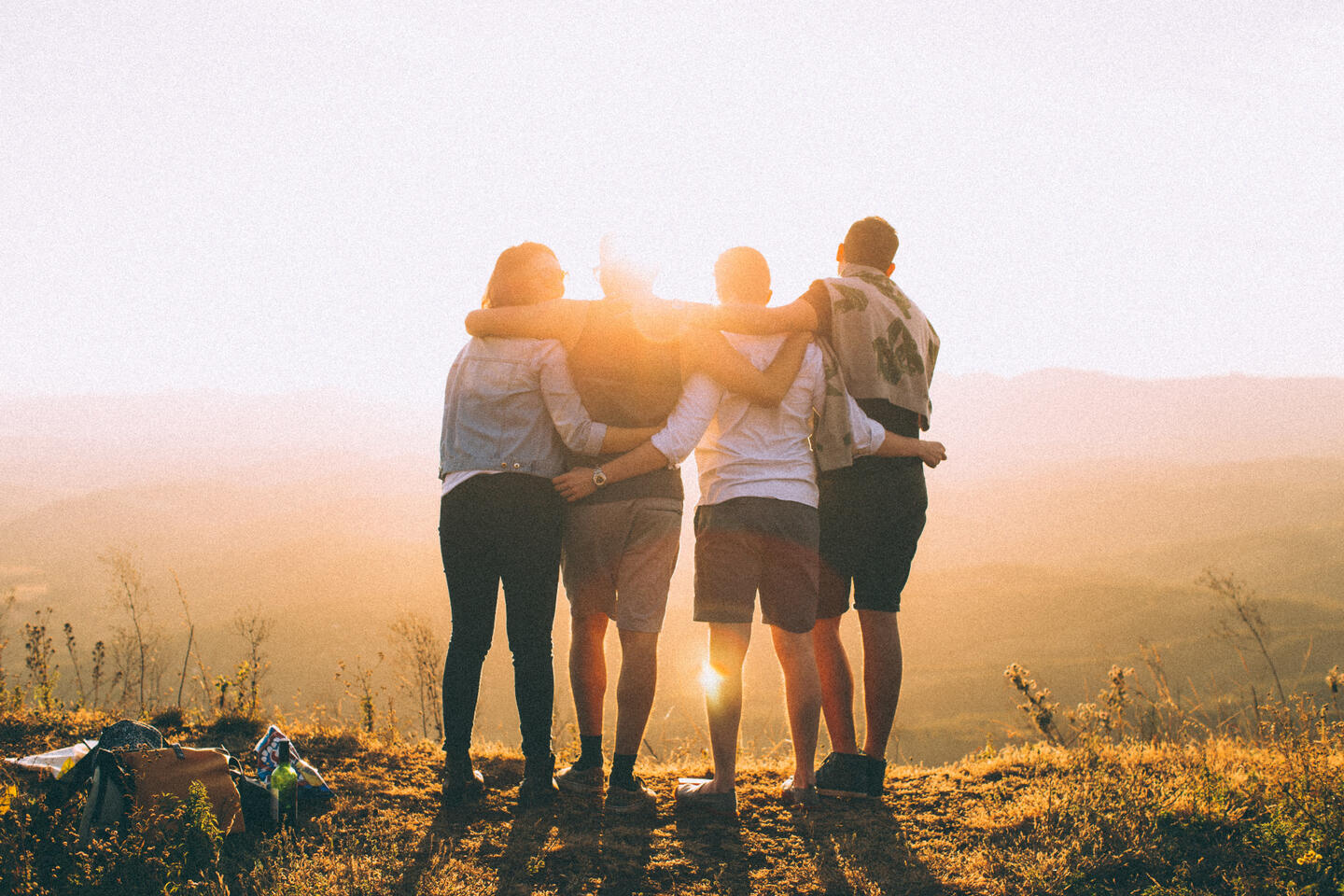 COURSE OUTLINE
EXERCISES & DISCUSSIONS
- The Three Circles that designate the people in your life: inner, middle, and outer circles of relationships
- Pets and Inner Circle
- Stages of development: child, adult, sage
- Progressing through different stages of development
- Digging on Betrayal
- Stages of development among co-workers, schoolmates and employees
- Stages of development in friendships
- Different types of friends
- Stages of development in matters of love
- Inner Circle exercise
- Carrying Sage energy exercise
- Manifesting for people in your inner circle
ABOUT
Rate: USD 400
Please email us at [email protected] for the conversion rate in Philippine pesos.We accept cash, cheque, bank deposit and credit card.0% Installment Plans:
- Early bird rates are eligible for 3 months
- Regular rates are eligible for 12 monthsCourse fee includes
- Growing III: You and Your Inner Circle Manual
- Certificate from the ThetaHealing Institute of KnowledgePRE-REQUISITES:
Basic DNA, Advanced DNA, Dig Deeper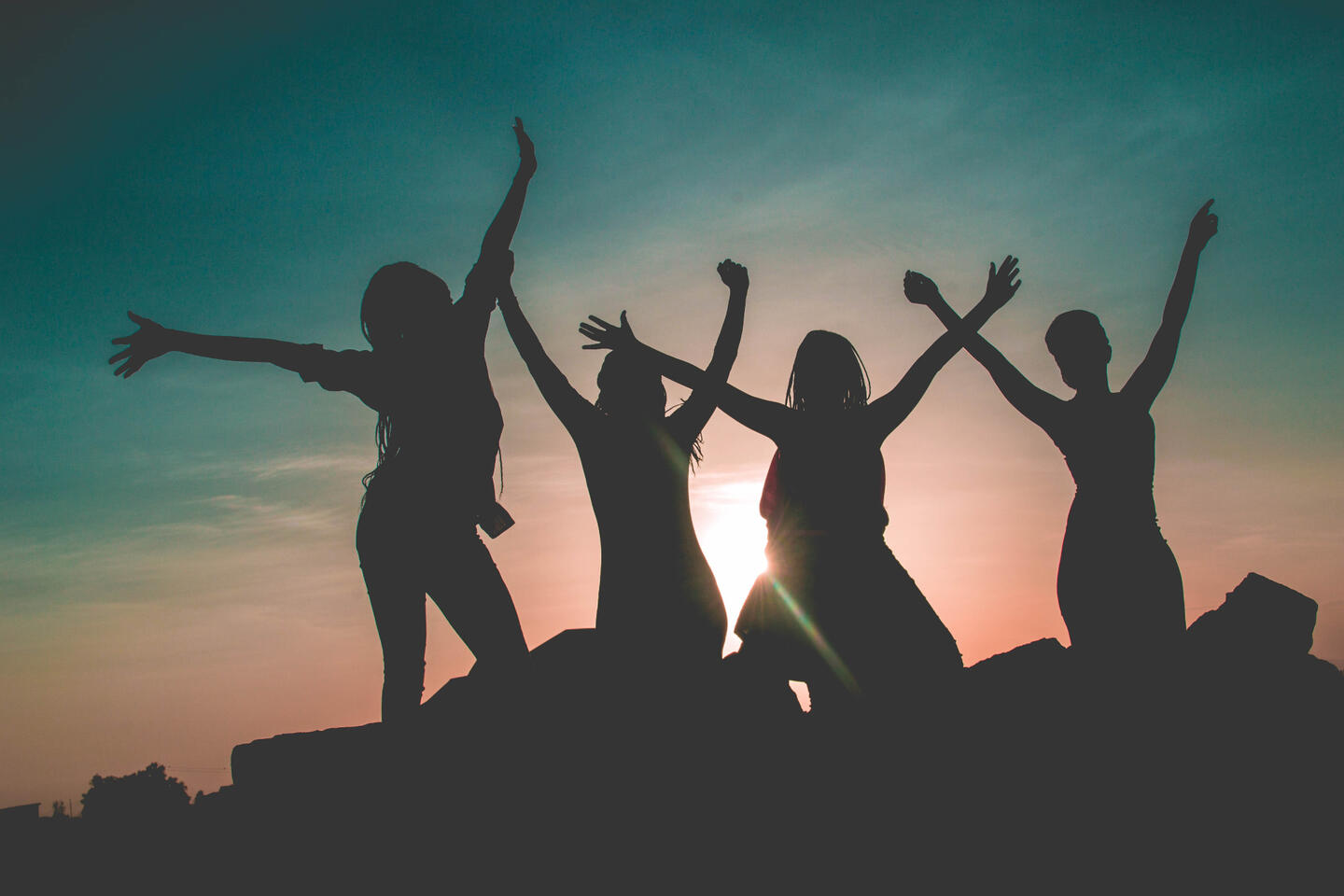 ENROLL
To register please fill up the form below and expect a response from us to confirm this registration.
Thank you
See you in class!